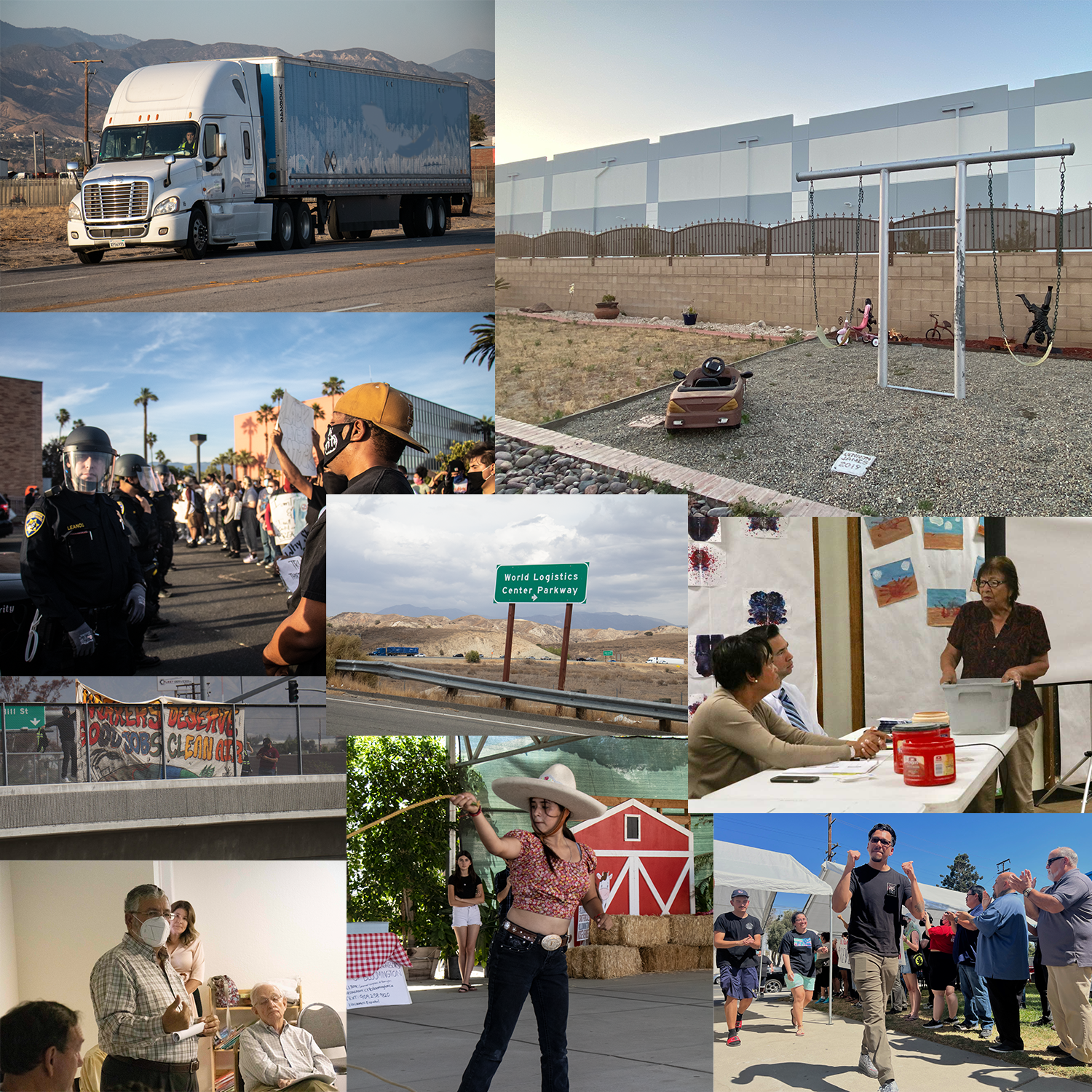 Our Mission
The Frontline Observer serves the Inland Empire's frontline communities by delivering inclusive, accountable journalism centered on environmental justice and sustainable solutions.
Our Vision
The Frontline Observer strives for a future where all people in the Inland Empire have access to a clean, safe environment and are empowered to shape their own narratives.
---
Nuestra misión
El Frontline Observer esta sirviendo a las comunidades de primera línea del Inland Empire ofreciendo un periodismo inclusivo y transparente centrado en la justicia medioambiental y las soluciones sustentables.
Nuestra visión
El Frontline Observer lucha por un futuro en el que todas las personas de Inland Empire tengan acceso a un medio ambiente limpio y seguro y estén empoderados para formar sus propias narrativas.
---
Our Founder and Publisher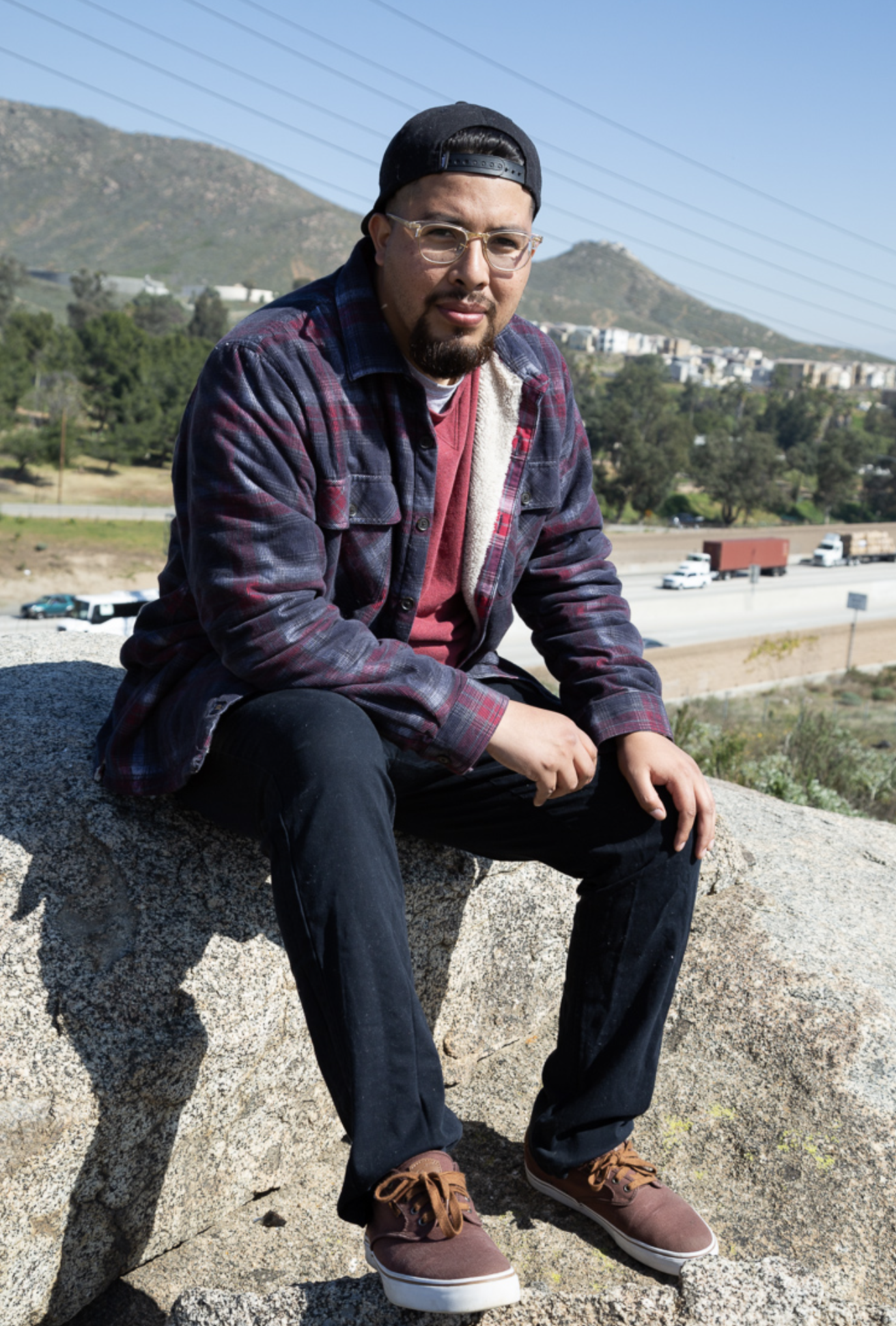 Anthony Victoria is an environmental and health journalist based in the Inland Empire. Along with his editorial and management duties for The Frontline Observer, he is also a Berkeley Journalism Fellow, serving our communities through radio journalism with KVCR News. He previously wrote for local news group Inland Empire Community News and has contributed stories to news outlets KCET (PBS SoCal) and High Country News. His previous reporting has focused on immigration, homelessness, health and the environment, job-creation and public safety.
Through The Frontline Observer, Anthony  strives to educate and train aspiring media makers to develop storytelling skills and strategies to produce essential journalism.
---
Anthony Victoria es un periodista dedicado al tema de la salud y el medio ambiente y es basado en el Inland Empire. Además de sus obligaciones editoriales y de organización con Frontline Observer, también es becario de periodismo con la Universidad de California, Berkeley en el servicio de periodismo en radio con KVCR News. Antes escribió para el grupo de noticias local Inland Empire Community News y ha contribuido con reportajes a los medios de KCET (PBS SoCal) y High Country News. Sus reportajes pasados se centraron en la inmigración, la falta de vivienda, la salud y el medio ambiente, la creación de empleo y la seguridad pública.
A través de The Frontline Observer, Anthony se esfuerza por educar y entrenar a los aspirantes periodistas para que desarrollen habilidades y estrategias narrativas para producir periodismo esencial.