Colton City Council votes to extend warehouse moratorium for 1 year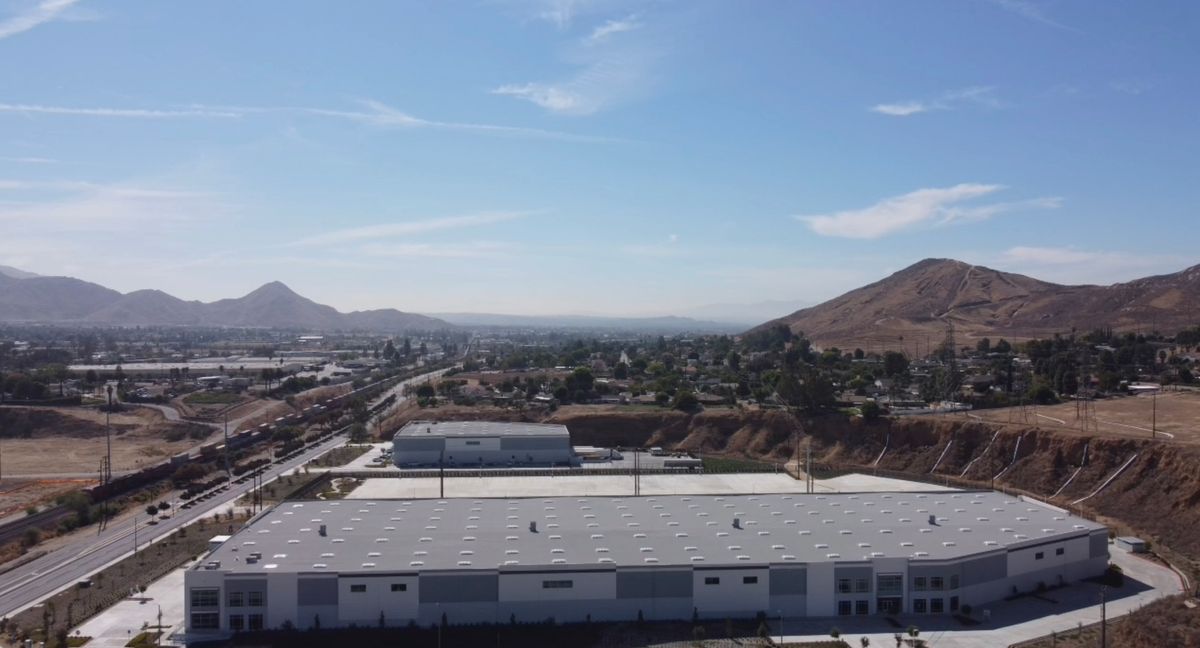 By a unanimous 7-0 decision, Colton's City Council voted on Tuesday May 3 to extend a moratorium on warehouse development for an additional year.
The temporary pause will now expire on May 3, 2023, or until the council adopts an ordinance addressing issues and adverse impacts raised by warehouses and other trucking issues, according to city staff reports. The moratorium stay was the final in a series of three votes dating back to May 2021. State regulations do not allow for any future extensions.
The council heard pleas from various residents and community groups on why they believed the moratorium extension was vital. Jesse Parks, a community organizer with the Sierra Club's My Generation Campaign said that residents are "boxed in '' by a dangerous industry laden with cargo planes, trains, and trucks.
"Our city is filled with a veil of smog blanketing southern California and the city of Colton is desperately suffering. For many families, is it a case of 'don't look up, don't go out?'" he asked.
Others like life-long resident Celeste Carlos implored the council to consider how its vote would be seen in the future.
"Everyone will be impacted by the pollution these warehouses are generating. On Friday night at 5 p.m. La Cadena [Avenue] is jam-packed with trucks. I don't want to look like the City of Industry. Have you guys gone there? It's just cement and warehouses," she impassioned the council. "In ten years we are going to regret the decisions we made today."