Invest in journalism that centers the IE's movement for environmental justice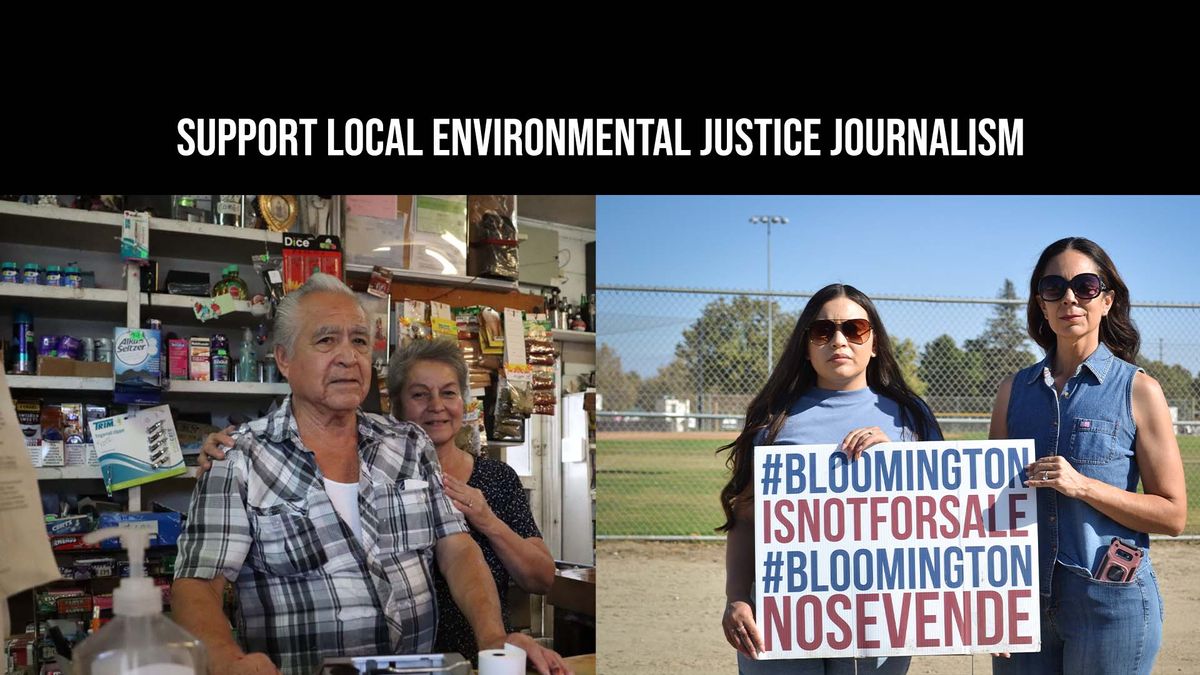 Our reliance on fossil fuels and extraction is contributing to some of the worst smog in the US and creating a public health and climate emergency across Inland Empire communities. The Frontline Observer, powered by dedicated local journalists and residents who understand the importance of environmental justice, uses inclusive and accountable journalism to ensure people on the frontlines of environmental injustice are part of the solutions helping preserve our communities and planet.
The Frontline Observer's in-depth and story-driven journalism would not be possible without the support of people like you who understand the value of local news and solutions-based journalism.
A donation from you today means providing dedicated journalists and media producers the opportunity to bring you important news you need.
Help us sustain The Frontline Observer to help us shape your own narratives. After all, we want to use our journalism to help you strive for a future with access to a clean and safe environment.