Despite fate of longtime Ontario location, Amy's Farm continues to look for new place to call home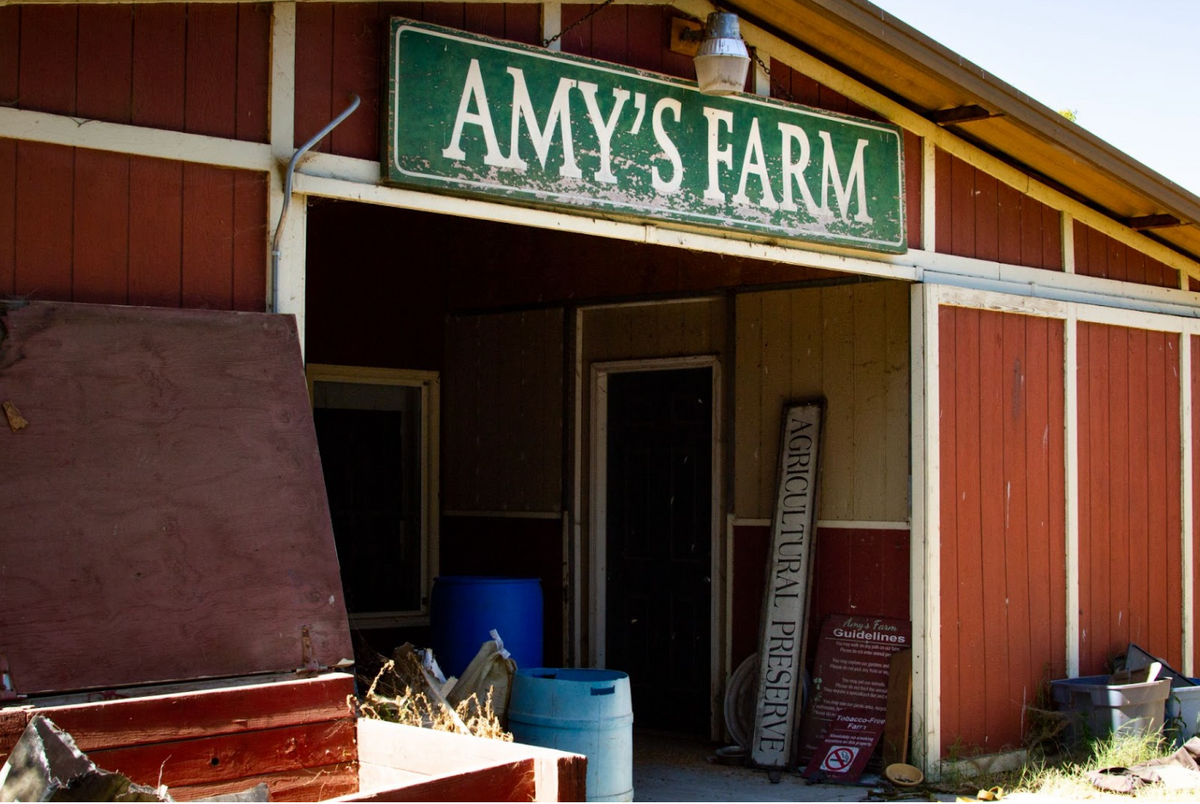 ONTARIO, CA — In the back of an overgrown greenhouse lined with empty white shelves, a handwritten poem peeks out from behind a thick veil of vines. The small snippet from the Nancy Wood book War Cry on a Prayer Feather reads: "I wish the quiet heart. / An exile from my borrowed land / I search for a place to call home."
Those poetic words are poignant, considering the fate of Amy's Farm – the beloved fixture in the community of Ontario that many people consider home.  The local farm recently closed after 25 years of operation.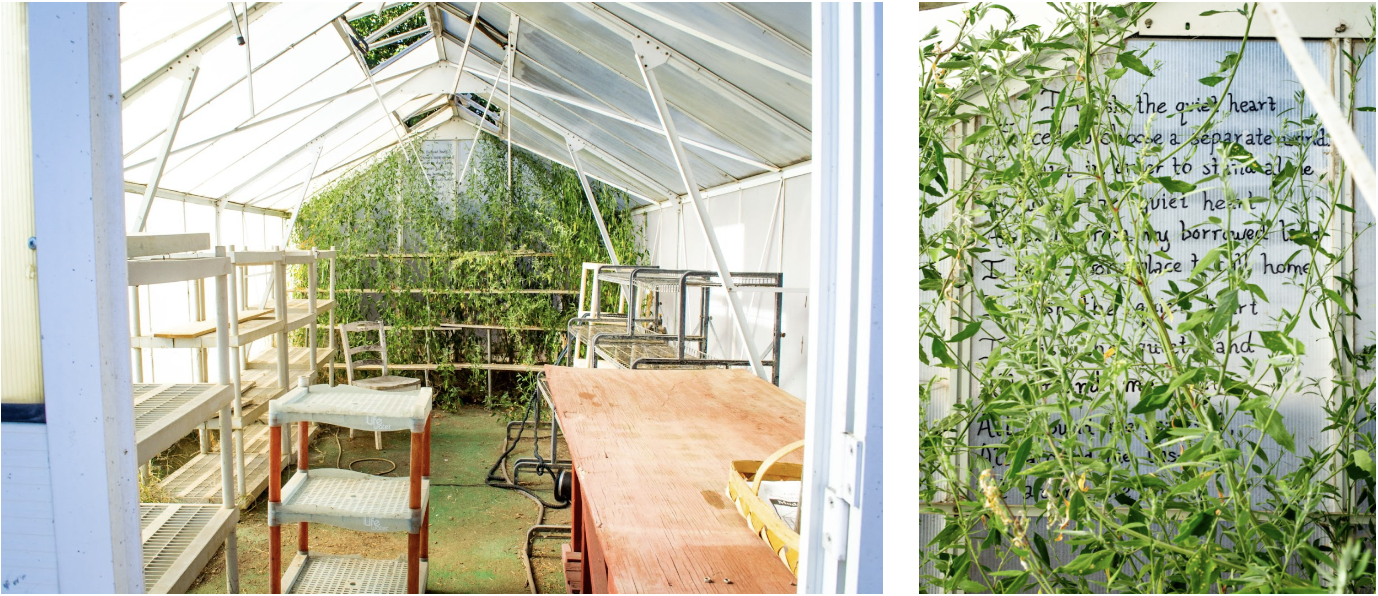 For now, one could still pick up fresh produce on selected days and hear the fierce bleating of goats. But soon, concrete slabs and the constant roar of trucks will replace the quaint sights and sounds of Amy's Farm.
Farmer Randy Bekendam shared with me that he and others have until August 30 to relocate and find new homes for the many crops, cows, goats and other animals living on the farm.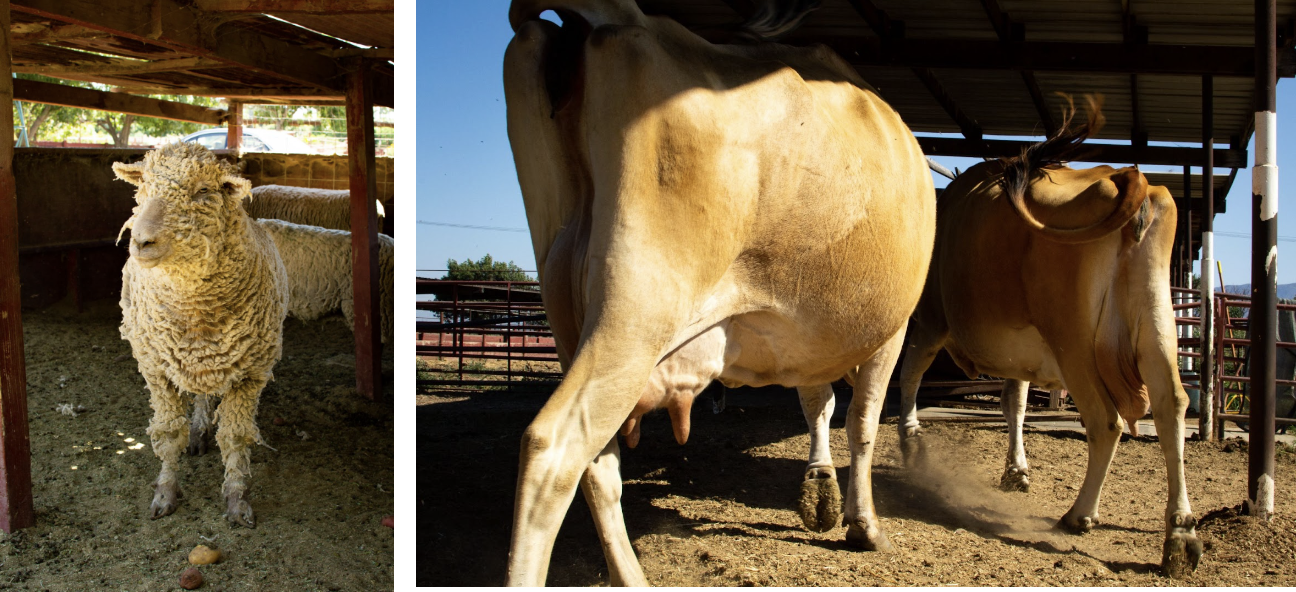 Despite protests from local environmental justice groups and residents, the closing of Amy's Farm is the latest example of a landowner selling property to accommodate the warehouse industry. According to Bekendam, the land they are leasing for the farm is now slated to be turned into a warehouse development by its new owners.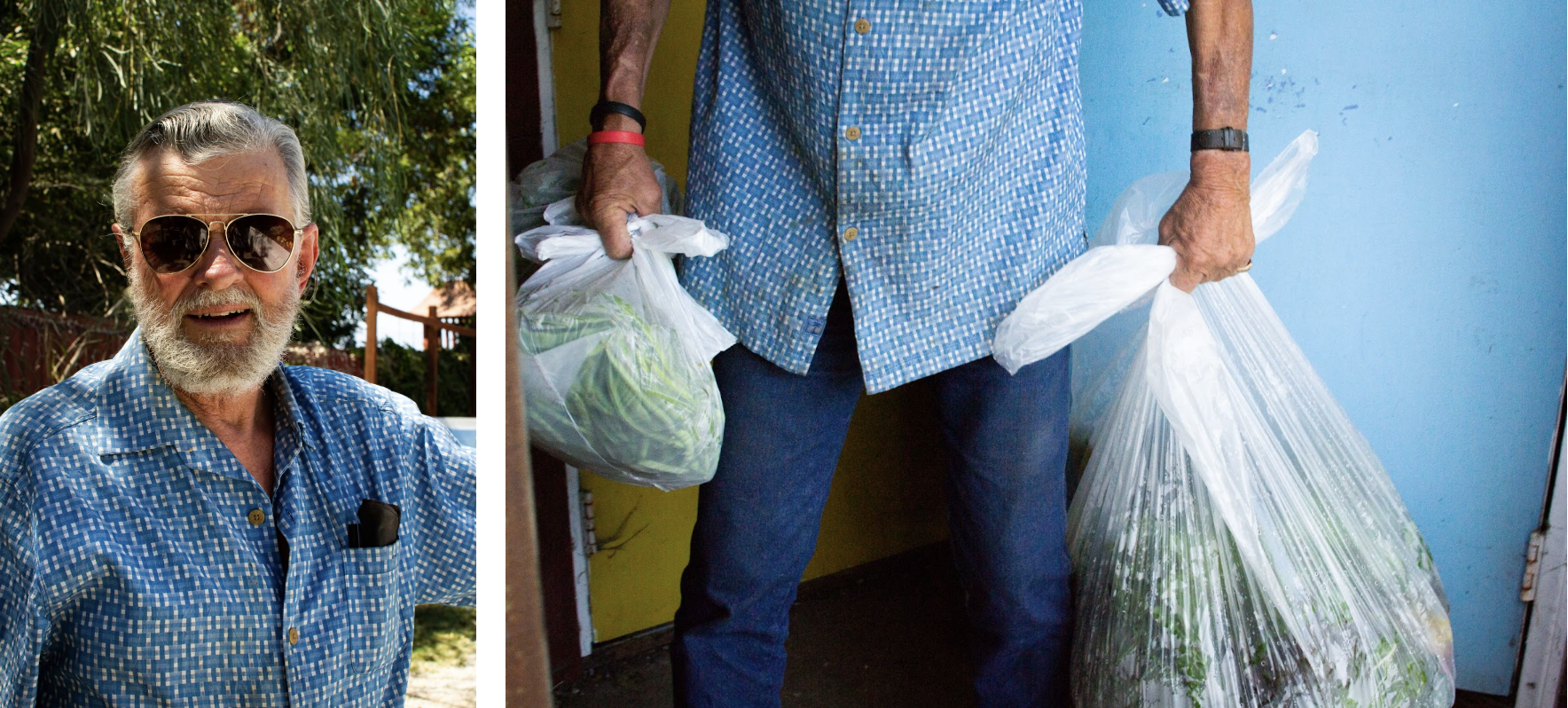 "Let Ontario have their way," he said. "Let them have their warehouses and let's go where we're welcome."
Bekendam doesn't consider the shuttered doors of the Eucalyptus Avenue location the end of Amy's Farm. He sees nearby Pomona as friendlier to agriculture and believes the future of urban farming there may have serious potential.
"Pomona is rethinking what they want their future to be. Why not save it before you pave it?"