'Life Logistics' art exhibit at The Cheech explores themes of environmental justice and community organizing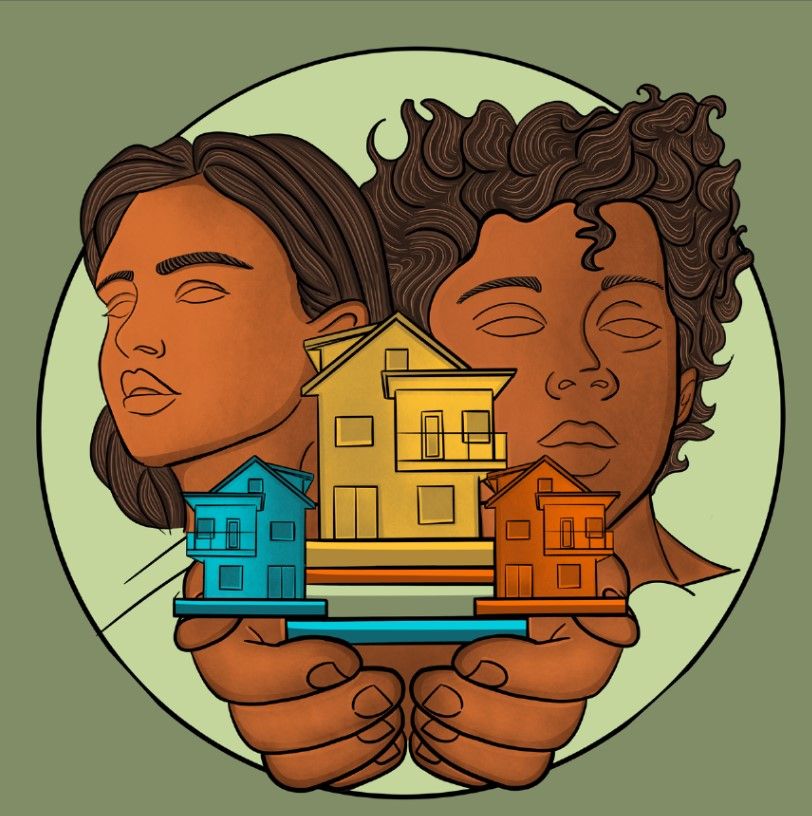 A new exhibit Life Logistics, featuring the work of dozens of Inland Empire (IE) artists and curators, is available for viewing at the The Cheech Marin Center for Chicano Art in downtown Riverside.
Museum goers are treated to detailed illustrations, photographs and woodworks that serve as visual testaments to themes related to worker exploitation, food security, environmental racism, economic inclusion and community organizing.
The exhibit is co-curated by Eric Servin and Jorge Osvaldo Heredia of the San Bernardino-based Garcia Center for the Arts and is on display in The Altura Credit Union Gallery.
"Through grassroots activism and community engagement, artists and local organizations are swiftly changing the narrative and outlook of San Bernardino," reads the exhibit's description on the Riverside Art Museum website. "Cultivating language and didactics that are relatable and familiar, creating healthier locales with community gardens and safe gathering spaces, and building a symbiotic relationship with local government are some of the many ways that artists and arts organizations have utilized in forming solutions to the growing injustices we face daily."
Servin shared in an interview with The Frontline Observer that the exhibit's focus draws from the Inland Empire's prominent role in the global logistics industry and speaks to a common sentiment shared by many residents.
"The Inland Empire historically has been, you know, just underrepresented, underfunded, and marginalized," says Servin. "I feel like it's a good opportunity to highlight how we're doing our best to mitigate these circumstances we find ourselves in. We have so many people with this shared lived experience and it shows up in a lot of the artwork."
The Life Logistics exhibit runs through April 16. For more information, you can visit The Cheech and Riverside Art Museum website.
Participating artists:
A'Kailah Byrd-Greene: @artbyakailah
Adam Aguilar: @more.leaders
Alcira Isabel Mendoza: @alley.cat.ceramics
Andrew K. Thompson: @sewnphotographs
Anthony Victoria: @frontlineobserver
Brenda Angel: @basoulcreates
Cesar Aguiar: @cezzartt
César García Gutiérrez: @zuaycreatex
Duan Kellum: @duan_and_only
Juwaun Mccrary: @uuupah
Joe Walsh: @joeded
Michael Segura: @holycatdesigns
Ness Ilene Garza: @badhandscomics
Olivia Flores: @livpaints
Phil Yeh: Facebook- Phil Yeh
Priestly Henry: @lovingroach
Sadie Scott: @sadie.eve
Sarah Vazquez: @sevy_arte
Toni Sanchez: @urthstar27
Willis Salomon: @willisthegorilla