Pomona warehouse tax measure so far falling short of required two-thirds vote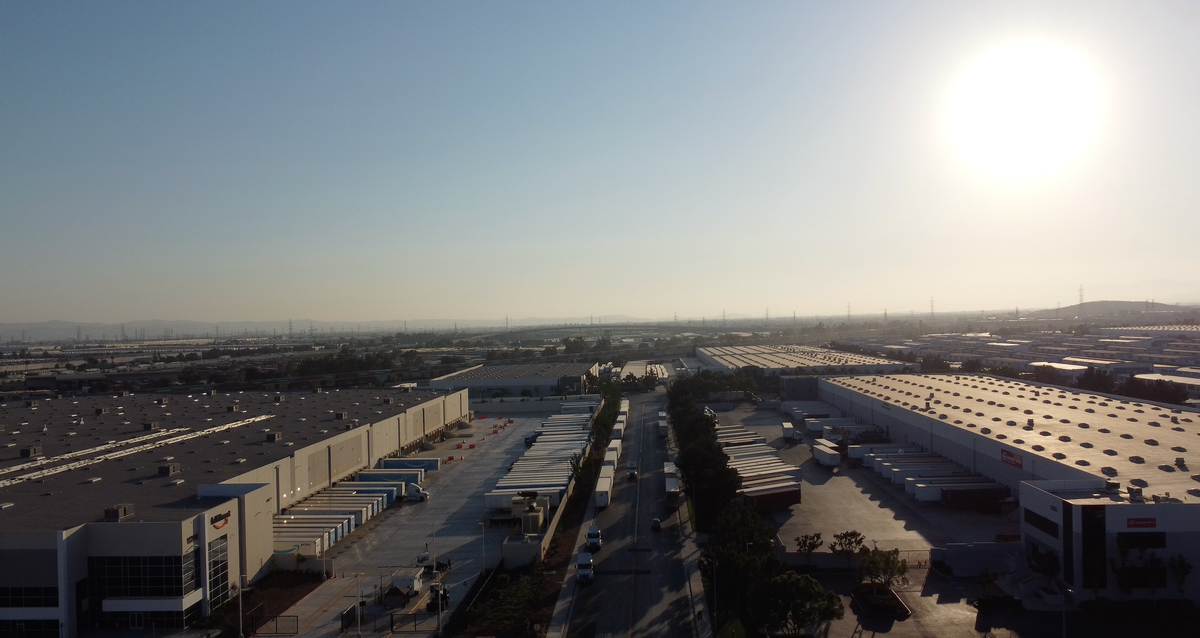 POMONA, CA - As of Wed. Nov. 9, Measure PS, a proposed special parcel tax that aims to address warehouse proliferation in Pomona, has about 53% of the electoral vote. However, the measure is so far falling short of the required two-thirds majority (or 66% of the vote) it needs to pass.  
Under Measure PS, the City of Pomona would seek to solve a recurring problem: the deterioration of roadways, sidewalks and general public infrastructure. If the measure succeeds, the city will issue a special parcel tax of $0.15 for industrial properties as identified by the Los Angeles County assessor. Residential properties, however, are exempt. The projected annual revenue of $14 million will been used to improve Pomona's aging infrastructure, whereby nearly 220 miles of streets, about 170 intersections and roughly 835 street lights are eligible for improvement or replacement.
The lack of long-term solutions that limits where large commercial trucks may travel results in expensive and preventable damages to public streets throughout the city, says Anita Gutierrez, the city's development services director.
"We are in a unique situation," said Gutierrez. "Other cities such as Ontario or Chino are much newer and more developed and more segregated in terms of their residential and industrial spaces."
Because Pomona is located between five major freeways, said Gutierrez, residents have to share roadways with large commercial trucks that enter and exit the city from many directions. The long term impacts include run-down roads and poor driving conditions.
"We know that the truck trips generated from these big rigs cause a lot of damage to our streets," Gutierrez said. "Our residents are having to bear the brunt of running their cars on streets that cause more wear and tear and repairs on their vehicles than would otherwise be needed if the roads were in better shape"
While the general purpose of Measure PS is to use public funds to level sidewalks, repave roads and fill potholes, revenue generated might be used to develop long-term plans to restrict truck traffic to industrial zones. The goal is to improve the flow of traffic from commercial trucks through the city, Gutierrez explains.
"Right now it's kind of a free for all, trucks go in and out of the city on multiple paths and cause a lot of damage to a lot of streets," Gutierrez said. "The money would also be used for the implementation of feature programs that we have in the works right now, such as the 'Complete Streets Plan. The idea is to change the narrative of Pomona's landscape from vehicular to pedestrian."